Hey Friends!
I am so very honored to share this post with you. 
I received an email from Mique, from 30 Days Blog, about a friend of hers that is in need of some help.
Here is what Mique had to say about Sharlie: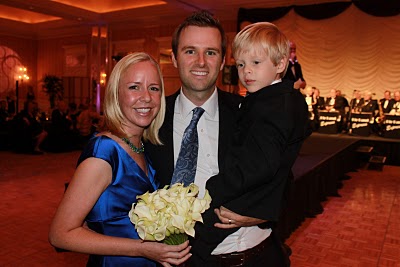 Sharlie is a wife and mom.
She loves to read.
She loves to laugh.
She has an infectious smile.
And the best hugs on the planet.
Sharlie is also awaiting a double lung AND heart transplant.
She is an inspiration.
A fighter.
A miracle.

Jessica (one of Sharlie's best friends) and Mique reached out to the creative community to come up with a way to raise funds for her impending medical bills.
They created a Shop for Sharlie– full of tutorials, printables, and advertising opportunities. Every single dollar raised will go straight to Sharlie's Angels. So shop 'til your heart is content. And in return it will help Sharlie get her new heart.
So I created a tutorial on how to make this burlap flower pillow.
The tutorial only costs $5.00. And it will be sent directly to your email.
(This project will never be published on my blog.)
There are also other wonderful tutorials or other items to purchase at Shop for Sharlie.
Would you please stop by there and check it out?
Would you please consider purchasing something to help Sharlie and her sweet family?
This is the best part about blogging!  If we all work together, we can make a HUGE difference in the lives of others.
God bless you!