I pray so many times that God would give me a greater heart of hospitality. I want it so badly.
I want my home to be a place where people always feel welcome. However, most of my married life, our homes have been construction zones.
Table saws and nail guns are not my idea of "welcoming."
But I need to get over the imperfections in my home, and realize that I can be hospitable despite our mess.
I'm thankful for blog friends that encourage me to do so.
A couple of weeks ago I shared an ebook that one of my blog friends had written called "Kidventures."
Today I get to share another wonderful ebook that my blog friend, Edie, has written.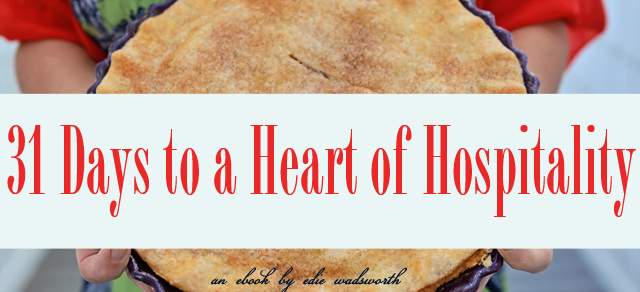 Edie is the amazing author of the wonderful blog, Life in Grace. She is a very beloved blogger in blogworld.
I have had the pleasure of meeting Edie in person at the Blissdom Conference, and I am looking forward to spending a week with her in Nicaragua on our Compassion Bloggers trip in June.
Here she is with Rhoda and Layla at Blissdom.
Edie has written a wonderful ebook that teaches us all the true meaning of hospitality.
If you would like to get a copy for yourself, just click on the button below.
*******************************
Have a blessed day!!
*************************************************