Hello, Friends!
I was reading in my Jesus Calling devotional this morning, and I wanted to share some of what I read with you.
I know that all of us have struggles or trials that we are going through in life right now.  Some are big and some are small, but they all matter to God.
Most of the time our struggles do not makes sense, and we get tired and weary.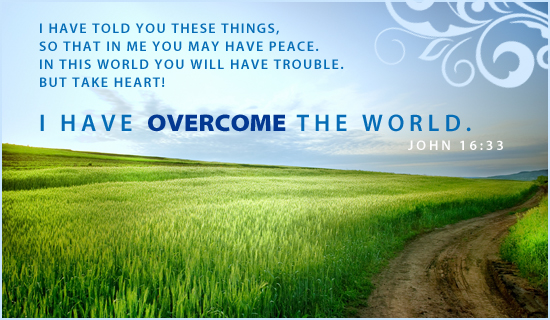 The truth is, we were never promised a perfect life, but we can find peace in the ONE who is Perfect.  He will guard our hearts and give us strength to face each day.
It is in our darkest moments that God's light shines the brightest.
My prayer is that each day we would hand our cares over to the Lord because He cares so very much for each of us.
Hold on tight to Him, and TRUST.
This is my favorite song right now.  I hope you enjoy it.