Last night, we were at the Kentucky Opry to hear Jonathan sing in the talent search.
He did a really good job, but didn't win his division.  You have to win your division to move on to the semi final rounds.
Of course, Jonathan was disappointed, and we were too.
But as a mom, I am so thankful for these moments.
It gives me a chance to speak encouragement in my child's life.  It gives me a chance to shape his attitude about life.
Winning isn't everything.
Sometimes, I think we learn more from losing than from winning.  And I know that our true character shines through in the way we handle our disappointments.
We could be upset and blame Jonathan's loss on the judges, or the song choice, or a million other reasons, but that wouldn't help Jonathan at all.
What helps Jonathan is teaching him what to do after he falls.  Teaching him that our failures do not define us, but our attitude when we fail does.
Maybe you are facing your own giants in your life right now?  Maybe you feel like they are knocking you down?
I want to encourage you to stay strong.  Trust God. Pray for His strength to help you through.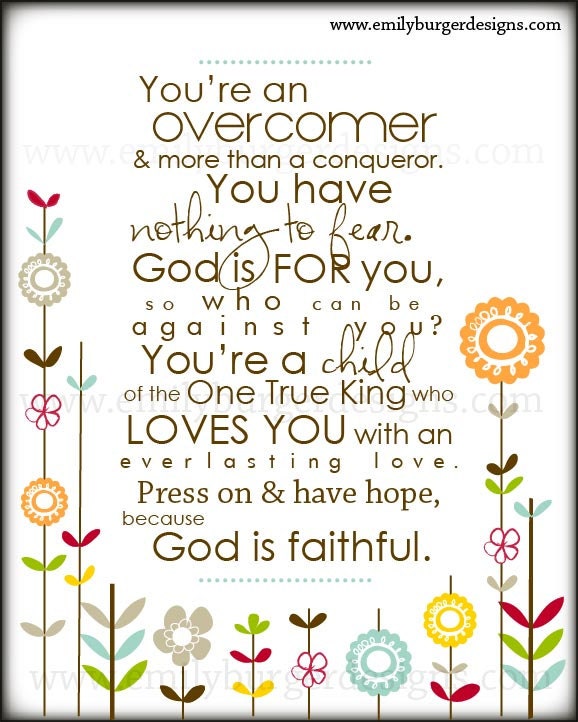 Have a blessed Sunday!