Whew!  What a week!
Are you looking forward to the weekend?  I sure am. 
Adam has two basketball games on Saturday, and Jonathan is leading the worship music again this Sunday.  Can't wait!
What will you be doing this weekend?  Whatever it is, I pray you experience God's blessings in it all.
Now here are my favorite pins from Pinterest this week…
Enjoy!
{Click on the link below each picture to view the source.}
***************************
****************************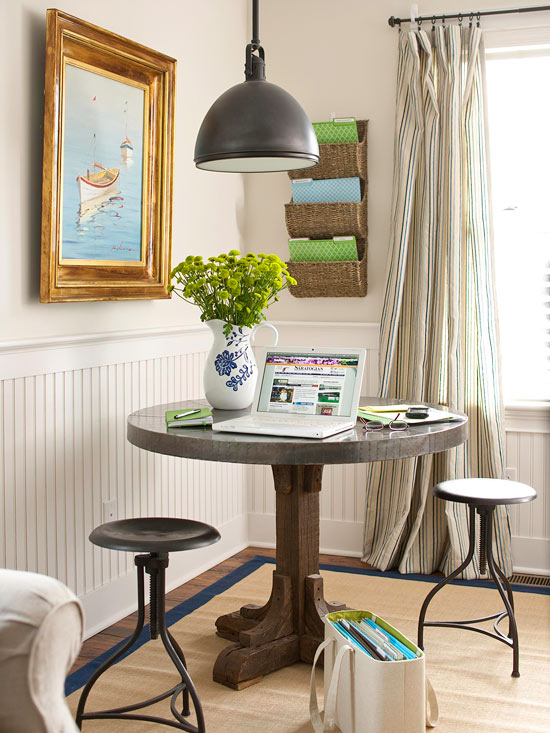 ******************************
********************************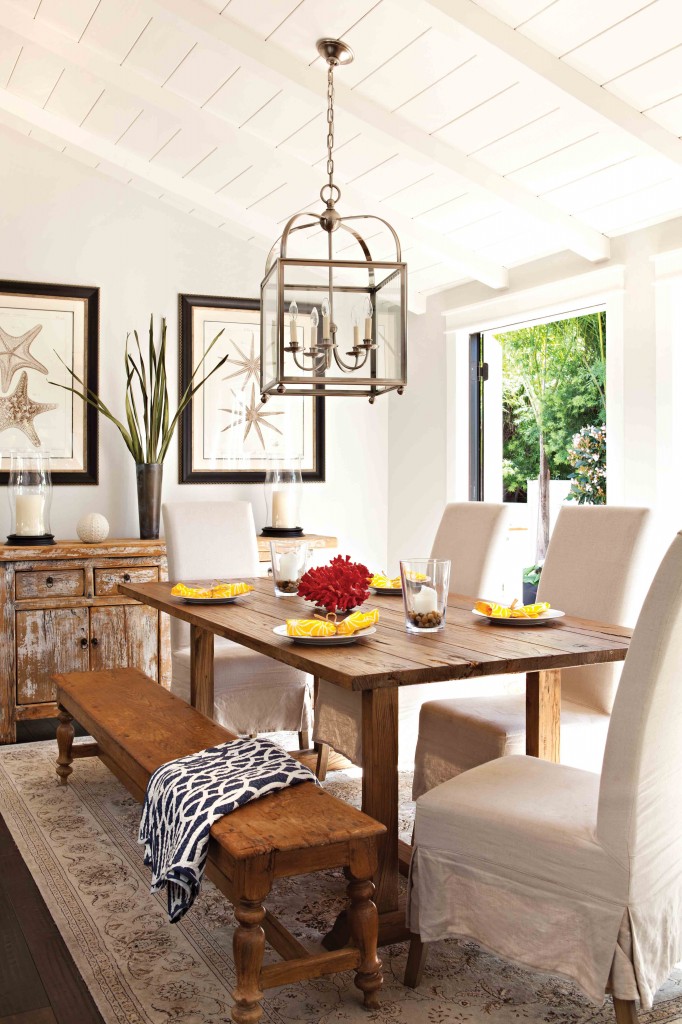 *****************************
**************************
*************************
*****************************
***********************
**************************************