Happy Friday, friends!  I hope you have had a great week. 
I have some exciting stuff coming up that I wanted to give you a heads up about.
First of all, tomorrow I am having a giveaway that the man in your life may love, and it is right in time for Father's Day.  Or if you are like me, it may be a giveaway you would like to win for yourself!
Secondly, I am participating in two fun summer series next week!  yay!
On Monday, I will be participating in the Essential Summer Recipes series.
The series will start with drink recipes on Monday, and I will be sharing a delicious smoothie recipe with you.  Then each day throughout the rest of the week, you will be able to visit a ton of other bloggers to see their fabulous recipes, all of which include an essential oil.  I think you will really enjoy this series.
On Thursday, I will be sharing my home on the Summer Tour of Homes hosted by Gina from Shabby Creek Cottage.  The tour starts on Monday, and you will be able to view 5 bloggers' homes each day of the week.  It's going to be a lot of fun, so be sure to join me!
Lastly, next week I will be sharing an entertaining table that I have styled on my back patio.  I've done a lot of work out there to get ready for summer, and I can't wait to show it all to you next week.
Now for favorite pins from Pinterest this week!
Enjoy!
(click on the link below each picture to view the source)
**************************
********************************
********************************
*******************************
**************************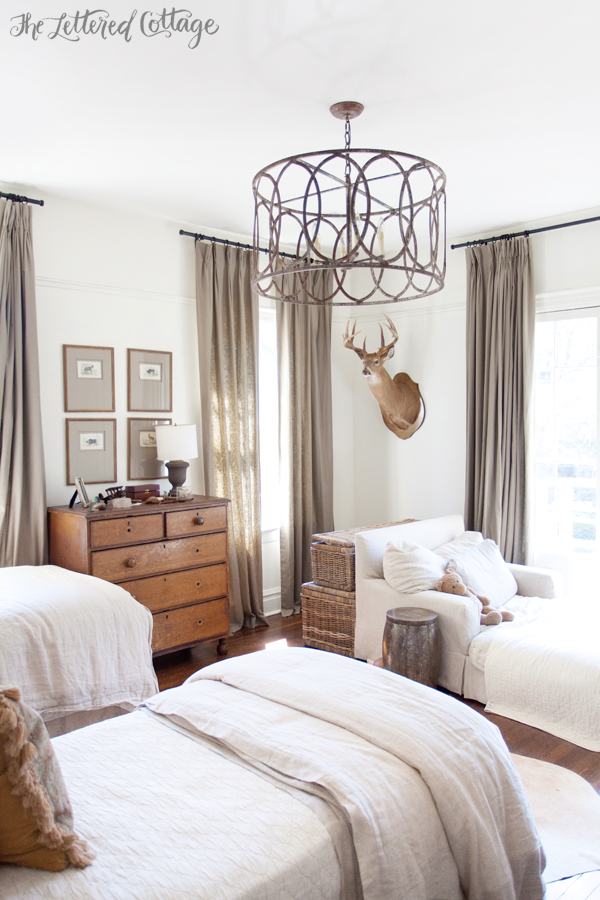 *******************************
'
**********************
************************