Front Porch Ideas and More!
I just have to share with you a great little site.
Front Porch Ideas and More!

I found their site when they emailed me to ask me if they could feature the drop cloth curtains I made for my back patio.
Of course, I said yes.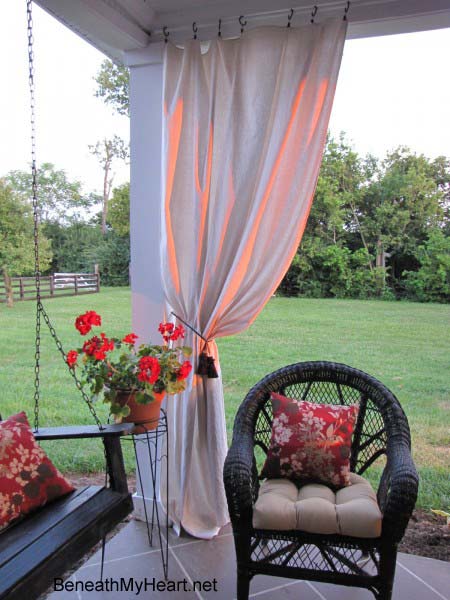 They did a wonderful write up/tutorial about this process.
They also asked me if they could feature how we stained our back patio to look like tile (my all time favorite project!)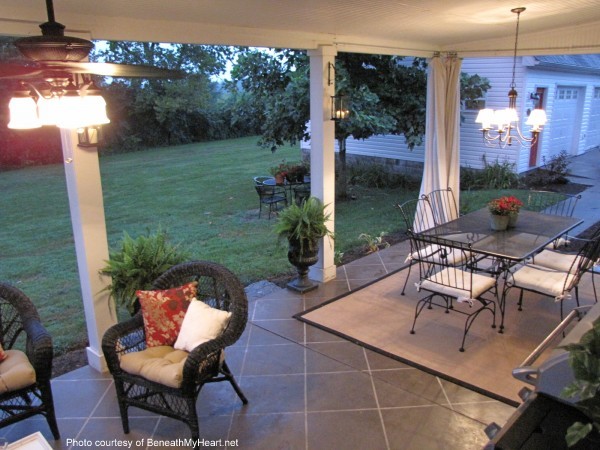 Mary and her husband are so sweet.  And I think they have done a wonderful job collecting ideas of how to decorate porches.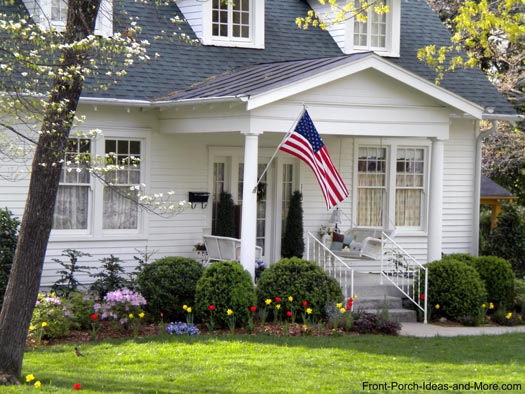 I have enjoyed browsing around their site for inspiration, and I thought you might too.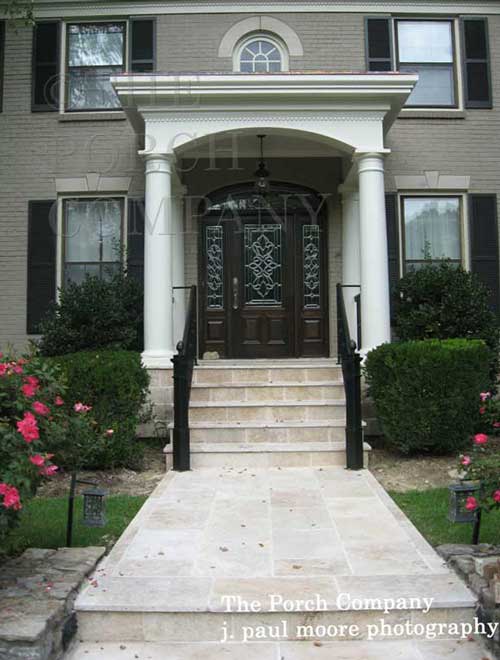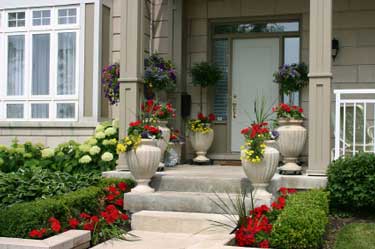 So click on their header at the top of the page and head on over there to say "hi!".
Tomorrow I will be sharing our friend's kitchen makeover that we finished.  See  you then!